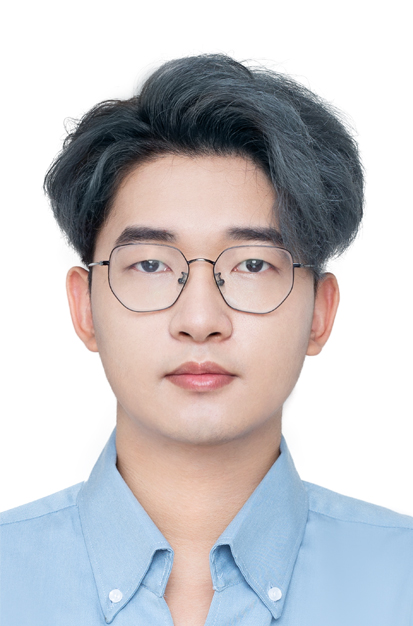 Yongwei Chen
As a Master's student (by research) at the South China University of Technology, I am fortunate to be working under the tutelage of Professor Kui Jia. My primary research interest is in the exciting and constantly-evolving field of 3D vision and graphics, with a specific focus on deep learning for physically based rendering.

I earned my Bachelor's degree from the same university, where I honed my skills and passion for this field. Recently, I have been actively engaged in developing an AI artist capable of generating 3D assets autonomously, including materials, shapes, motions, and other relevant parameters. This project is a fascinating and challenging undertaking, and our first attempt in this direction was accepted by NeurIPS 2022. Our solution is designed to stylize arbitrary meshes according to given text prompts, demonstrating our proficiency and innovation in this space.

Email &nbsp/&nbsp Google Scholar &nbsp/&nbsp CV
News
03/2023, our new work Fantasia3D has been arXived.
09/2022, 1 paper has been accepted by NeurIPS 2022.
06/2022, 1 paper has been accepted by ECCV 2022.
Reasearch
Fantasia3D: Disentangling Geometry and Appearance for High-quality Text-to-3D Content Creation
Rui Chen*, Yongwei Chen*, Ningxin Jiao, Kui Jia
* equal contribution
Preprint | Paper | Project Page | Code | Video


TANGO: Text-driven Photorealistic and Robust 3D Stylization via Lighting Decomposition
Yongwei Chen, Rui Chen, Jiabao Lei, Yabin Zhang, Kui Jia
NeurIPS 2022 | Paper | Project Page | Code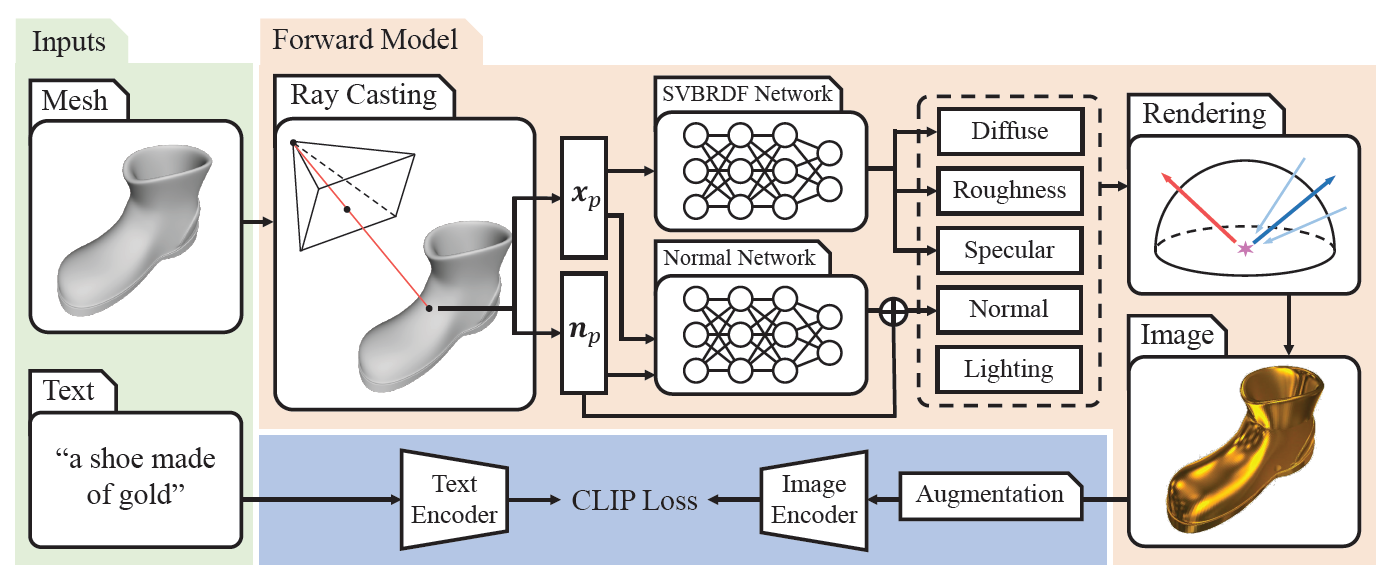 Quasi-Balanced Self-Training on Noise-Aware Synthesis of Object Point Clouds for Closing Domain Gap
Yongwei Chen*, Zihao Wang*, Longkun Zou, Ke Chen, Kui Jia
ECCV 2022 | Paper | Code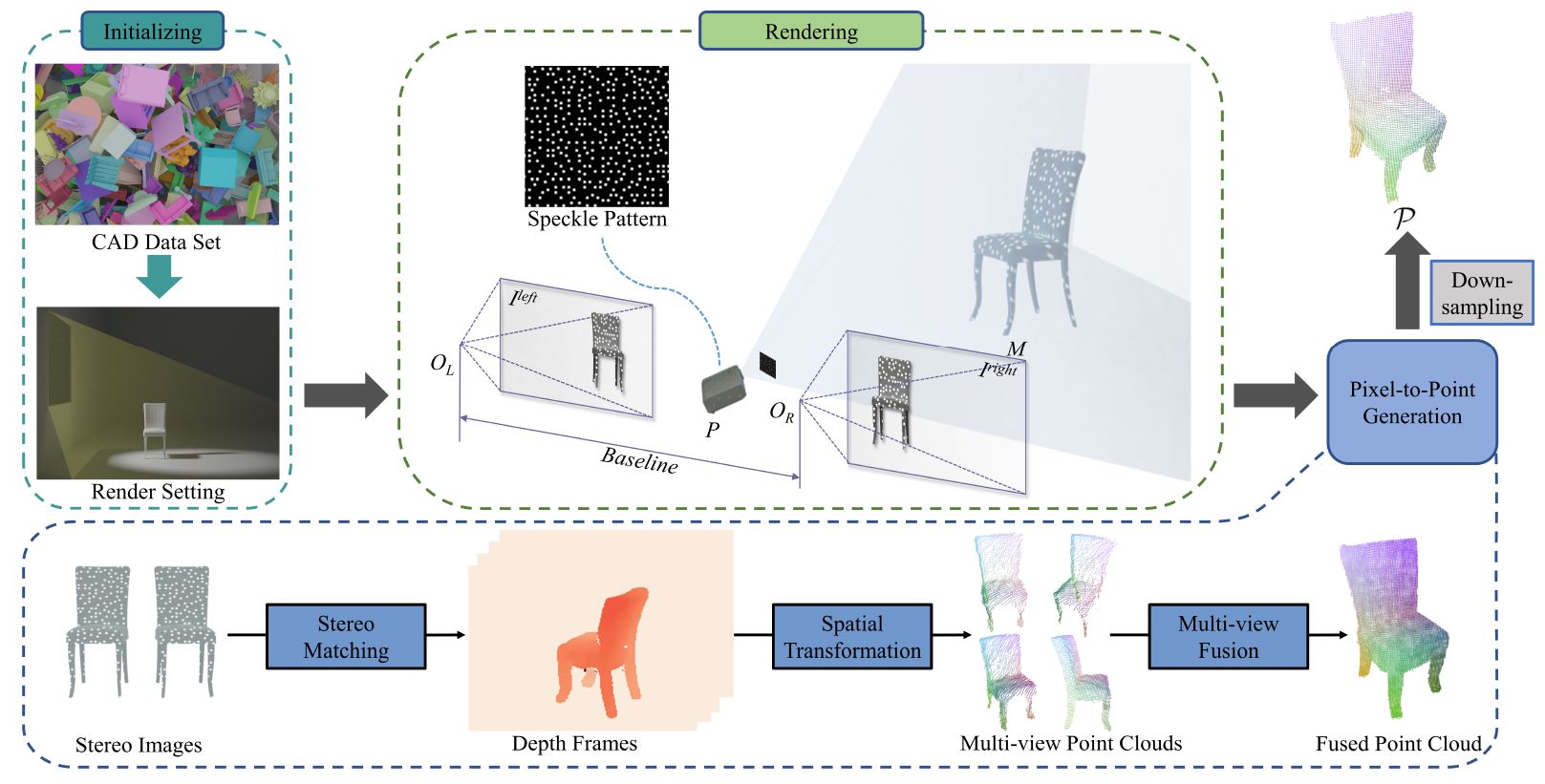 Deep Optimized Priors for 3D Shape Modeling and Reconstruction
Mingyue Yang*, Yuxin Wen*, WeiKai Chen, Yongwei Chen, Kui Jia
CVPR 2021 | Project Page | Paper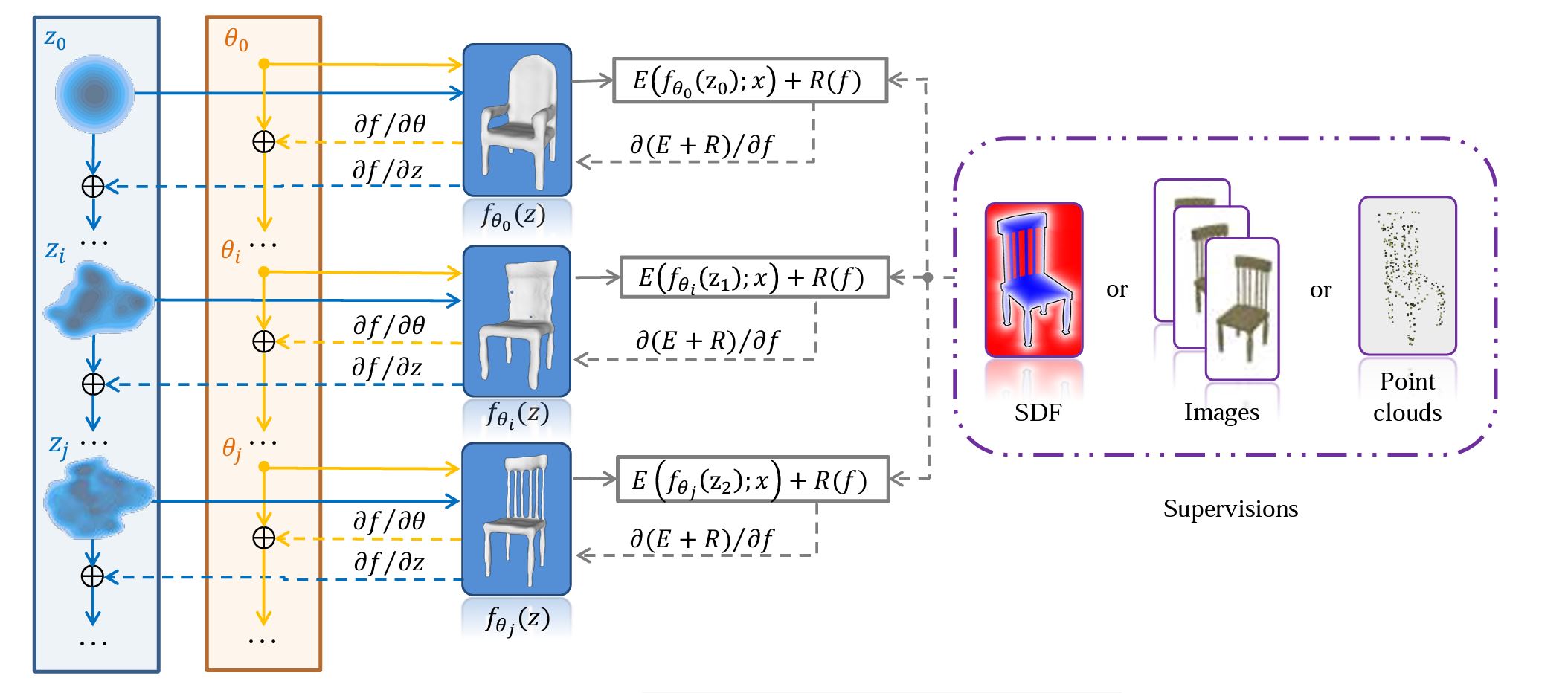 Masked Surfel Prediction for Self-Supervised Point Cloud Learning
Yabin Zhang, Jiehong Lin, Chenhang He, Yongwei Chen, Kui Jia, Lei Zhang
Preprint | Paper | Code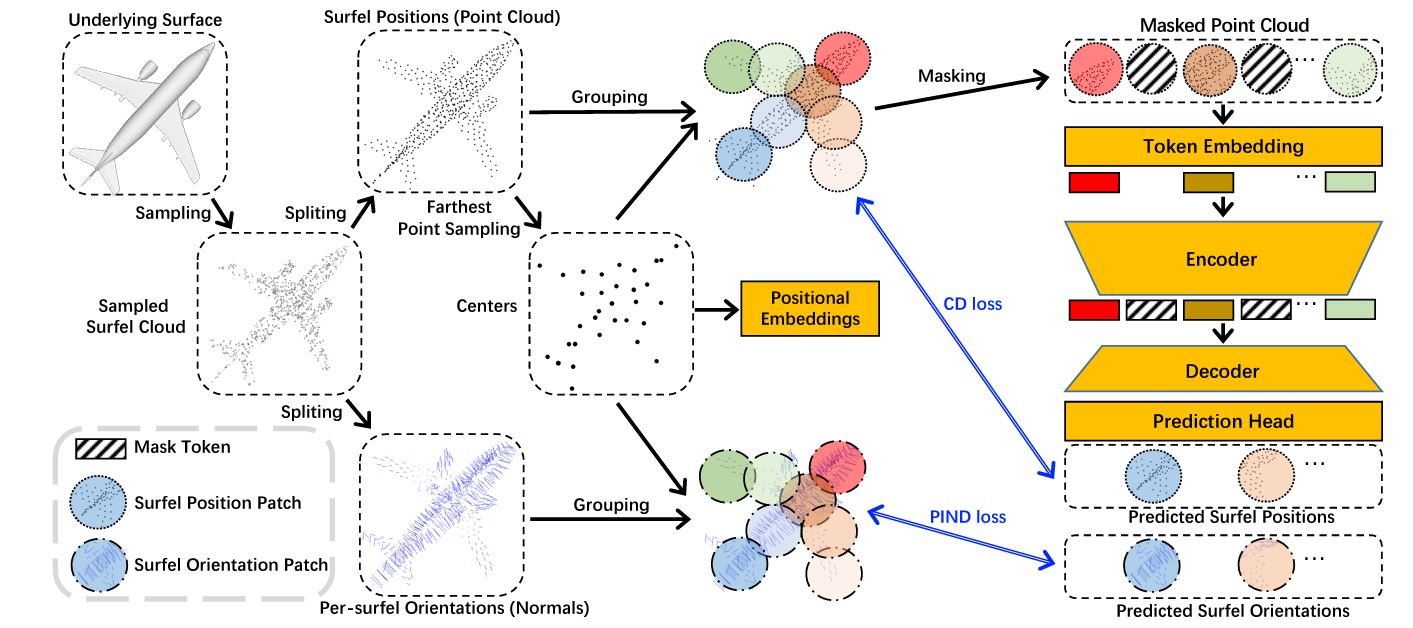 Awards
2019, National Scholarship, Education Ministry of China
2018, National Scholarship, Education Ministry of China
2017, First Prize, The Chinese Mathematics Competition (Non-math Major)
2017, Samsung Scholarship, South China University of Technology
No. Visitor Since Feb 2022. Powered by
w3.css